New Chronic Back Pain Treatment
The Intracept® Procedure is an  intraosseous nerve ablation procedure used in conjunction with radiofrequency (RF) generators for the ablation of basivertebral nerves for the relief of chronic low back pain hat has not responded to at least six months of conservative care.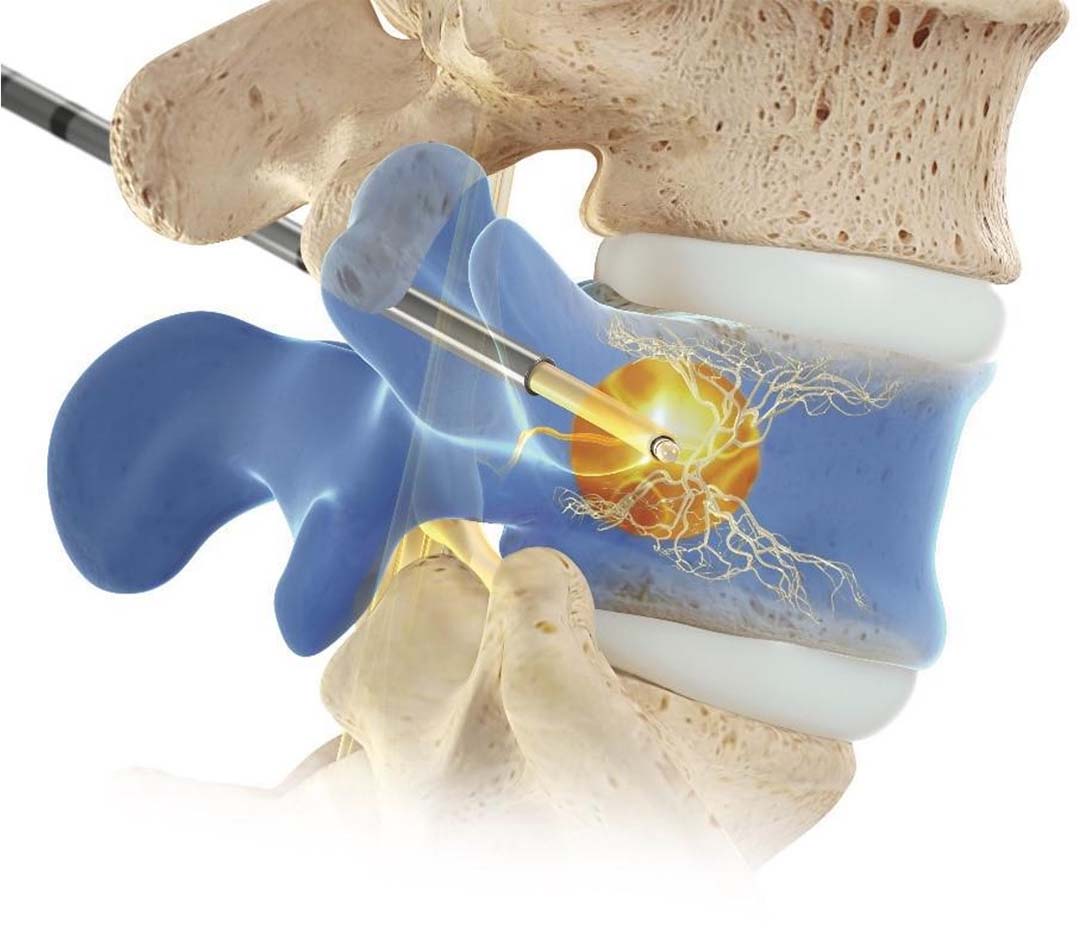 Breakthrough technology for
Spine Surgery
Breakthrough technology for Spine Surgery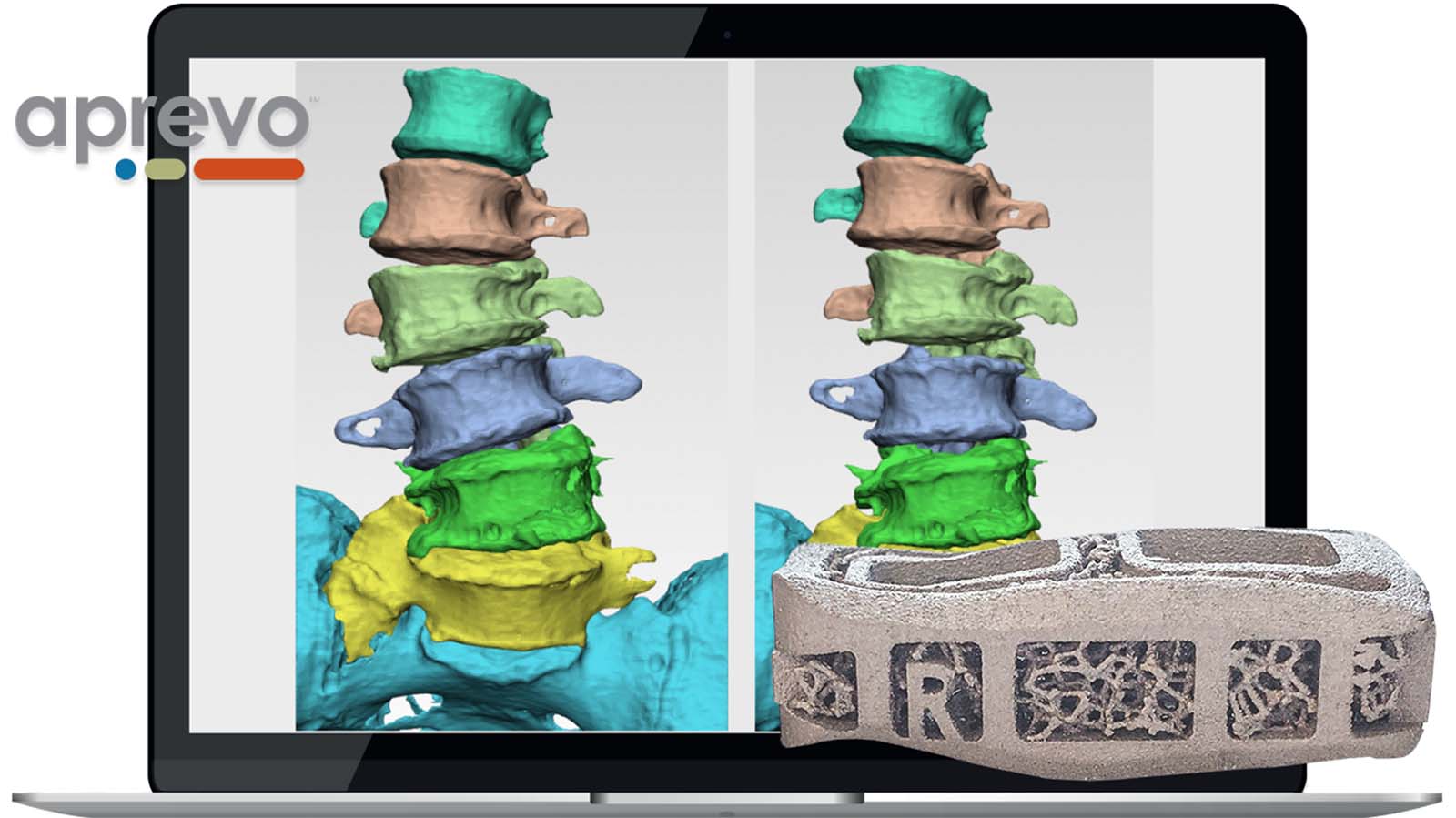 The Inland Northwest's Leader in
Comprehensive Spine Care
As the only Comprehensive Spine Care group in the Inland Northwest, Axis Spine Center is owned and operated by Board-Certified and Fellowship-Trained Spine Physicians. We are committed to empowering patients to achieve their goals and live a higher quality of life through increased daily function.
OUR COMPREHENSIVE SPINE CARE SERVICES
Axis Spine Center employs the newest techniques and technologies available to resolve the challenges of back and neck pain. We offer state-of-the-art personalized care. We are the Inland Northwest's leading spine care center.

We are experts in complex surgical spine care, and believe in the responsible and evidence-based provision of individualized surgical intervention to our carefully selected patient.

We are committed to improving each patient's quality of life and daily function. Our state-of-the-art interventional techniques are a key piece to our comprehensive approach.

Regenerative medicine is a therapy designed to harness your own body's healing potential. Therapies range from non-biologic, which stimulates repair, to live stem cell injections, which transform and replace the actual injured or damaged cells.

We are dedicated to optimizing the function and health of each of our patients through the highest quality and state-of-the-art physical therapy approaches.

BACK & JOINT OPTIMIZATION
Overall spine and joint health can look different for each of us. We have your best interest at the forefront of what we do. From weight management to nicotine cessation or osteoporosis management, we want to improve your health first and foremost.
Axis Spine Center is this region's only comprehensive spine center. We are owned and operated by board-certified, fellowship-trained spine physicians, along with a dedicated and caring team of other highly capable individuals.
Our team is committed to improving each patient's quality of life by increasing daily functioning and empowering their patients to achieve their goals. A healthy life often requires a healthy spine; we're here to help you get there.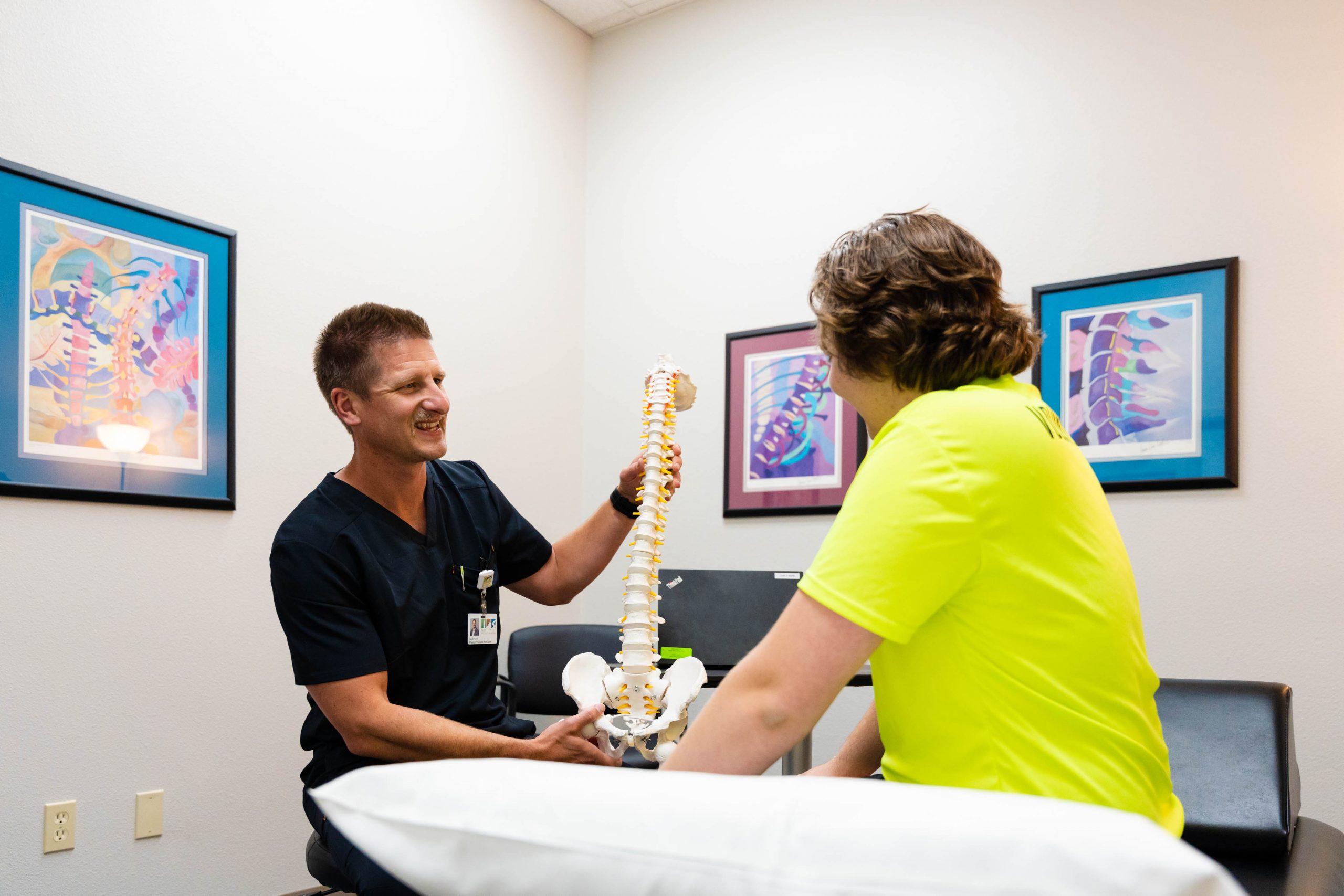 Behind every treatment or procedure is a highly trained and experienced professional who's dedicated to giving you the best care possible. This allows you to get back to life — quickly, safely, and confidently.