As the Inland Northwest's leading spine specialists, Axis Spine utilizes only the newest techniques and state-of-the-art technologies available to resolve the challenges of back and neck pain.

As experts in complex surgical spine care, we believe in the responsible and evidence-based provision of individualized surgical intervention to our patients after a period of careful consideration.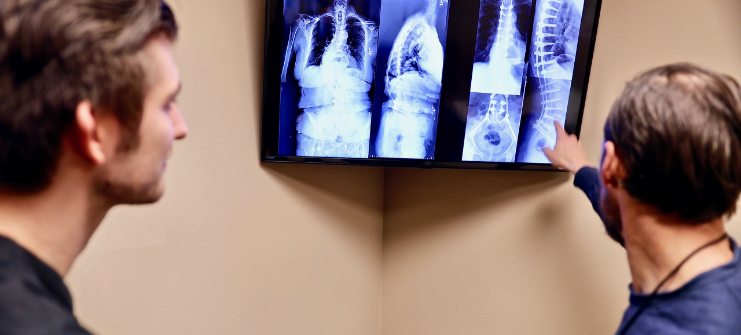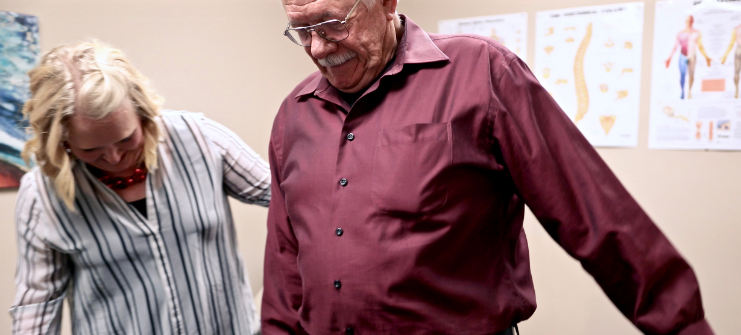 We are committed to improving your quality of life by reducing pain and improving your daily function. Our state-of-the-art interventional techniques are a key piece to our comprehensive approach.

We offer a safe and effective treatment option for damaged tissue and to prevent further tissue degeneration through the responsible use of stem cells.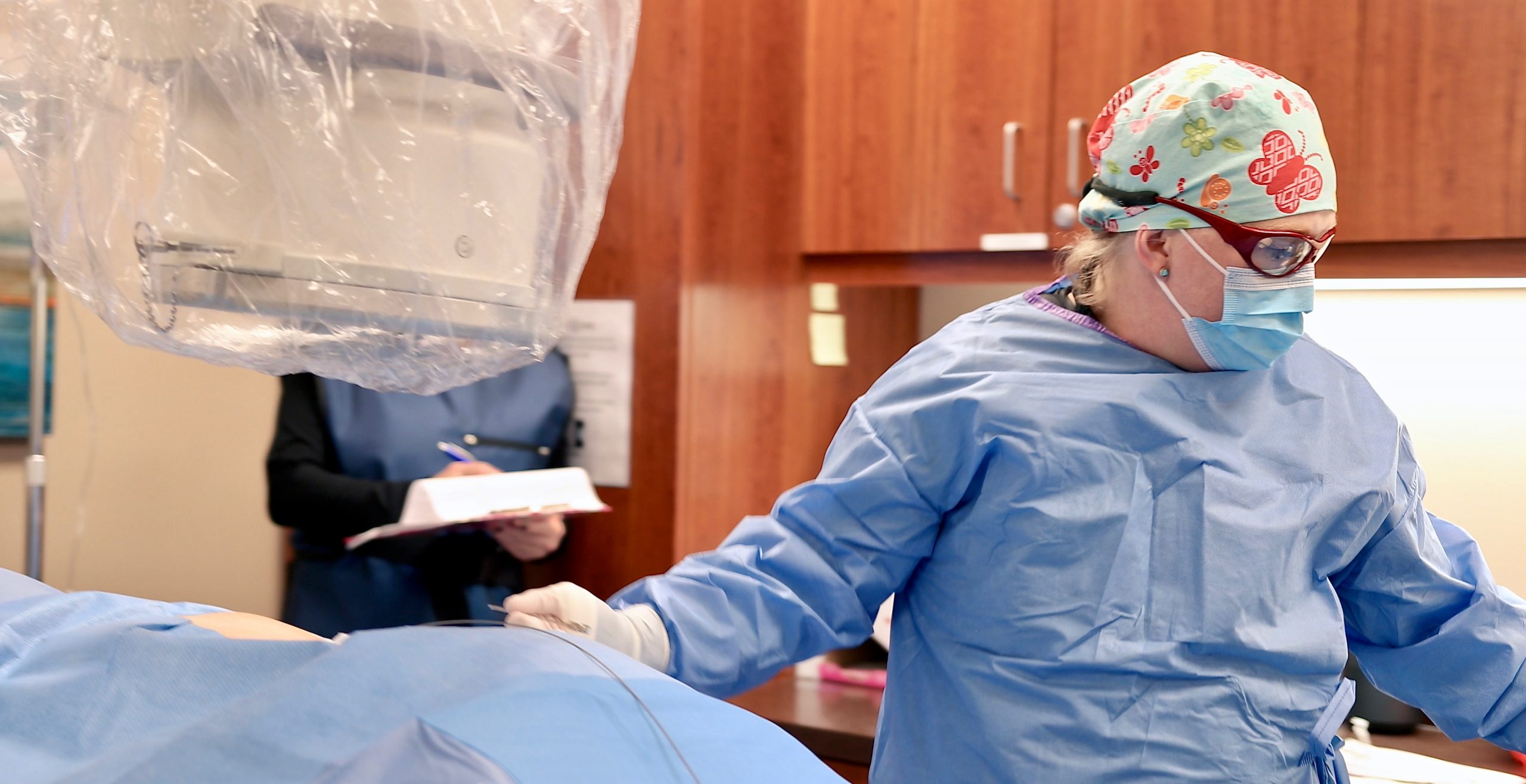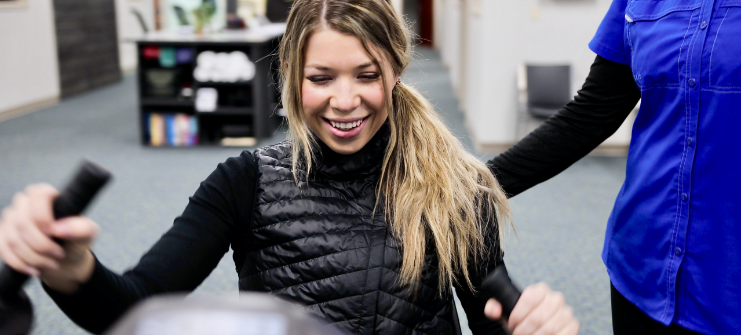 We are dedicated to optimizing the function and health of each of our patients through the highest quality and state-of-the-art physical therapy approaches.

BACK & JOINT OPTIMIZATION
We will give you the tools and support you need to create and maintain a healthy lifestyle.  Our back and joint optimization program is a science-based, multifaceted approach to wellness.