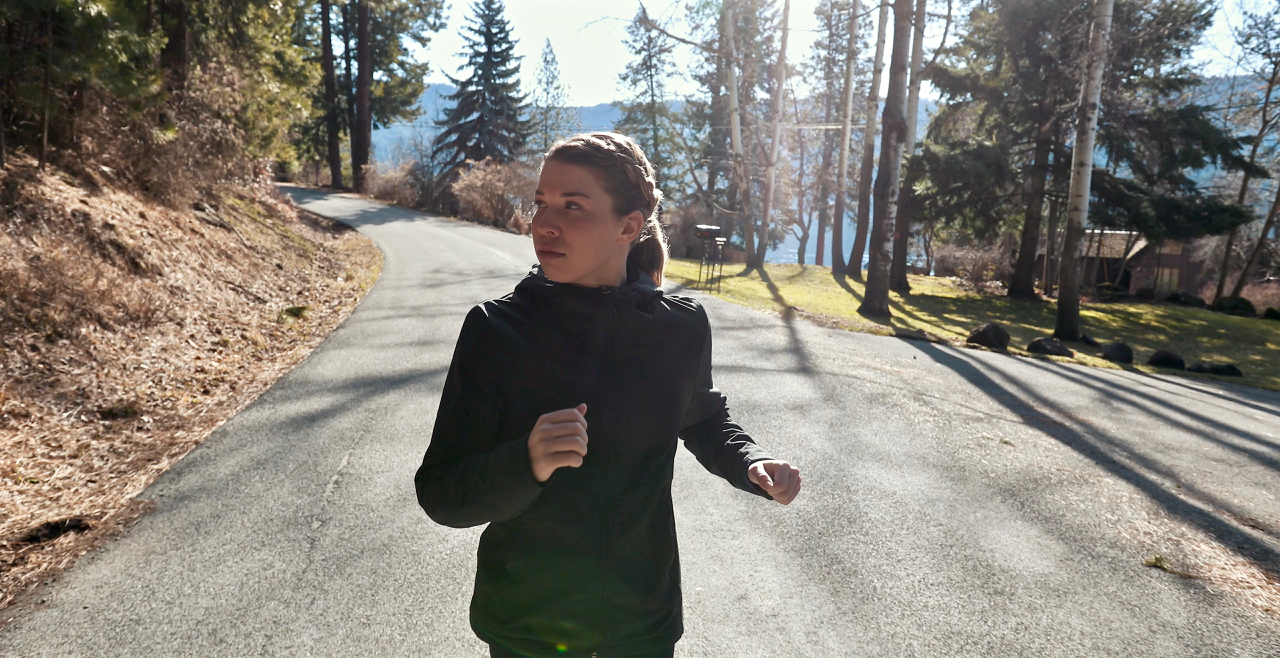 Platelet-Rich Plasma (PRP)
Platelet-rich plasma (PRP) is a revolutionary and conservative approach to natural healing for numerous orthopedic conditions and athletic injuries. PRP therapy may make it possible to avoid complex surgical procedures. This way, you can return to sports, work, and other daily activities sooner.
PRP, or platelet rich plasma, injections are non-operative solutions for a variety of medical ailments including orthopedic ligament or tendon sprains, arthritis, muscular injury, and spinal conditions. PRP utilizes the body's own natural healing power by concentrating a patient's plasma into damaged areas to help accelerate the tissue healing process. Platelet rich plasma is an effective choice for this because it is very rich in anti-inflammatory and regeneration-promoting factors; it also has a long track record of success and is as natural as it gets for treating musculoskeletal injuries.
Platelet-rich plasma is a therapy that promotes healing by using your own blood. Platelets in the blood play a critical role in healing wounds, soft tissue injuries, and fractures by activating stem cells to regenerate new, healthy tissue to replace the damaged tissue.
We take advantage of your body's natural healing process by collecting a sample of your blood and spinning it down to separate the plasma, which contains a high concentration of platelets. An injection of platelet-rich plasma gives your body a natural boost to accelerate the healing process. Many patients report experiencing pain relief, in addition to rapid healing.
Promote the growth of specific types of cells and tissues
Increase the development of new blood vessels
Accelerate bone regeneration
Initiate connective tissue growth
One of the greatest benefits of PRP therapy is that it is a low-risk, non-invasive treatment. PRP therapy can heal orthopedic conditions like arthritis, tendon injuries, and ligament injuries. It also benefits patients who are not candidates for surgery, and others who want to avoid surgery due to age, health, or other concerns. 
Other benefits of PRP therapy include:
Pain relief and healing

Regeneration of healthy tissues

Fewer complications than surgery

Minimal downtime

No incisions or scarring
PRP therapy uses your blood cells to stimulate the natural healing process inside of your body. It is typically effective in orthopedic conditions such as:
Tendonitis

Partial Rotator Cuff Tears

Sprains and strains

Joint Capsular Laxity

Plantar Fasciitis
Many other conditions can be treated with PRP therapy, as well. Please call our office for more information if you don't see yours on this list.
First, we draw a small amount of blood and spin it in a specialized FDA-approved device to separate the platelets, growth factors, and white blood cells. The concentrated platelets found in PRP contain large reservoirs of growth factors that are essential to initiating and accelerating tissue repair and regeneration.
Using ultrasound guidance for targeted placement, we then inject the platelets and growth factors into the damaged tissue(s). The high concentration of platelets signals the body that there is injured tissue to be healed and attracts healing cells to the area to accelerate the repair process.
To find out if you are a candidate for PRP therapy, schedule a consultation with our office. You and your doctor can work together to decide if PRP therapy is right for you and your condition. PRP is not covered by insurance, but please feel free to discuss alternative payment options with your doctor during your consultation. We are here to make the lives of our patients better, and we don't believe that costs should deter you from getting the medical attention you need.
It will take a few weeks for the stem cells to heal and strengthen your damaged tissue and joints, you will be given week-by-week instructions after your procedure on how best to care for your body during this time. Regenerative therapies take time to work; improvement in pain and function occurs gradually over a 3 to 6 month time period. As most of these ailments are a result of degeneration which occurs with normal aging, patients likely will need subsequent injections months to years later to maintain symptom control.