Axis Spine Center is this region's only comprehensive spine center. We are owned and operated by board-certified, fellowship-trained spine physicians, along with a dedicated and caring team of other highly capable individuals.
Dr. Roland Kent, Dr. Jessica Jameson, Dr. Daniel Blizzard, and Dr. E. Joe Kent III are committed to improving each patient's quality of life by increasing daily functioning and empowering their patients to achieve their goals. A healthy life often requires a healthy spine; we're here to help you get there.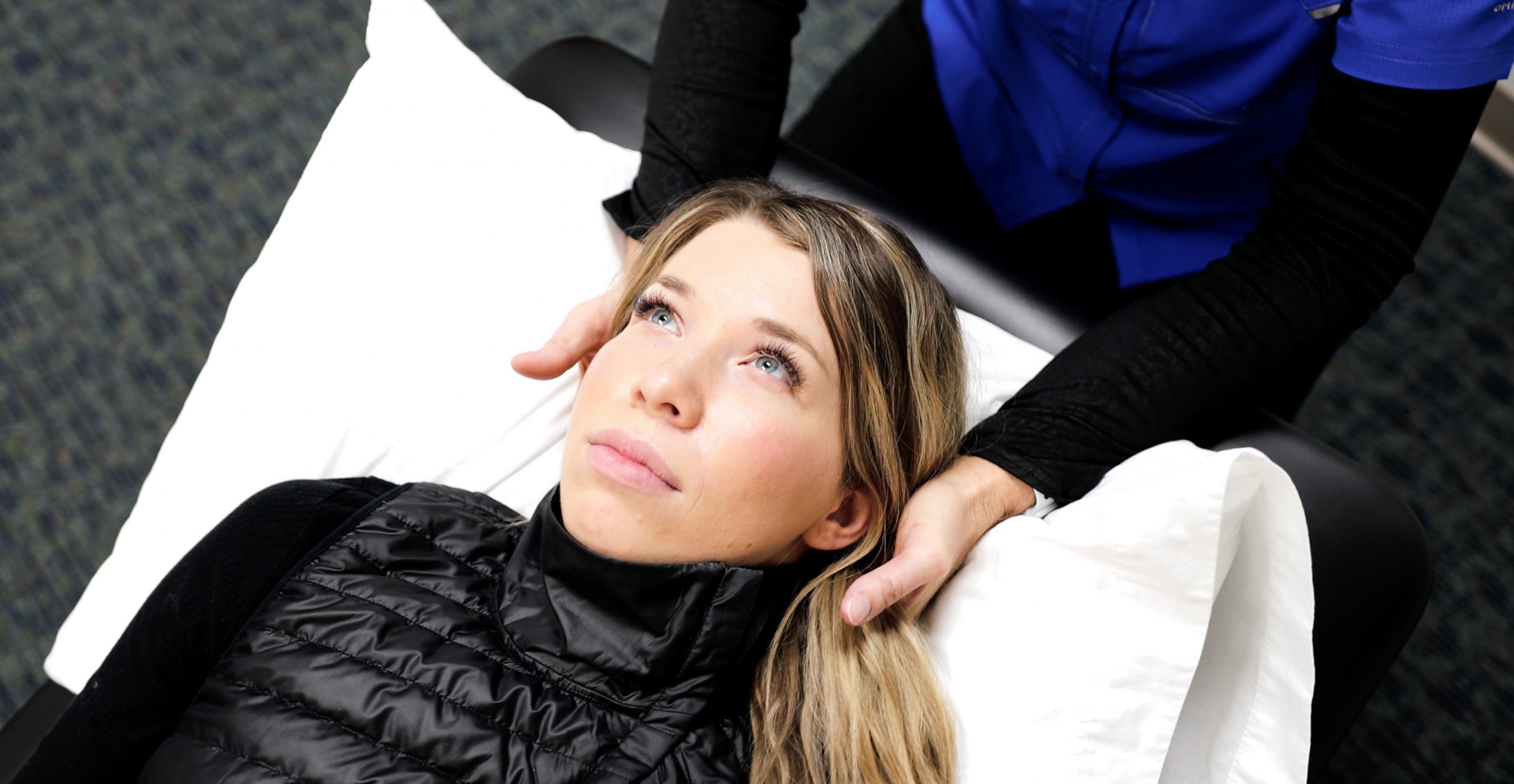 At Axis Spine Center, we are committed to providing the most effective treatments and interventions to address each patient's concerns and conditions. Few ailments are as costly and debilitating as back pain, and a key element to effective treatment is proper diagnosis and education.
Our interdisciplinary team of professionals will assist every step of the way in the quest to help our patients return to the lifestyle and activities they enjoy most. We will work closely with each patient to develop a comprehensive strategy to ensure the best possible outcome.

Axis Spine Center prides itself on the high level of care that we provide. From our friendly office staff to our surgeons, we all want our patients to know that we care. Living with functional limitations and chronic pain can affect every area of an individual's life. We are here to help.
Our highly specialized and trained physicians, nurse practitioners, physician assistants, and ancillary practitioners are here to work together to diagnose and develop a comprehensive treatment plan.

Our highly trained specialists and surgeons have the greatest degree of experience and training available. No other clinic in the region can offer the level of specialized care that Axis Spine Center provides. From simple conservative solutions to highly complex surgical revisions and interventions, we offer a comprehensive and individualized approach that is entirely unique.