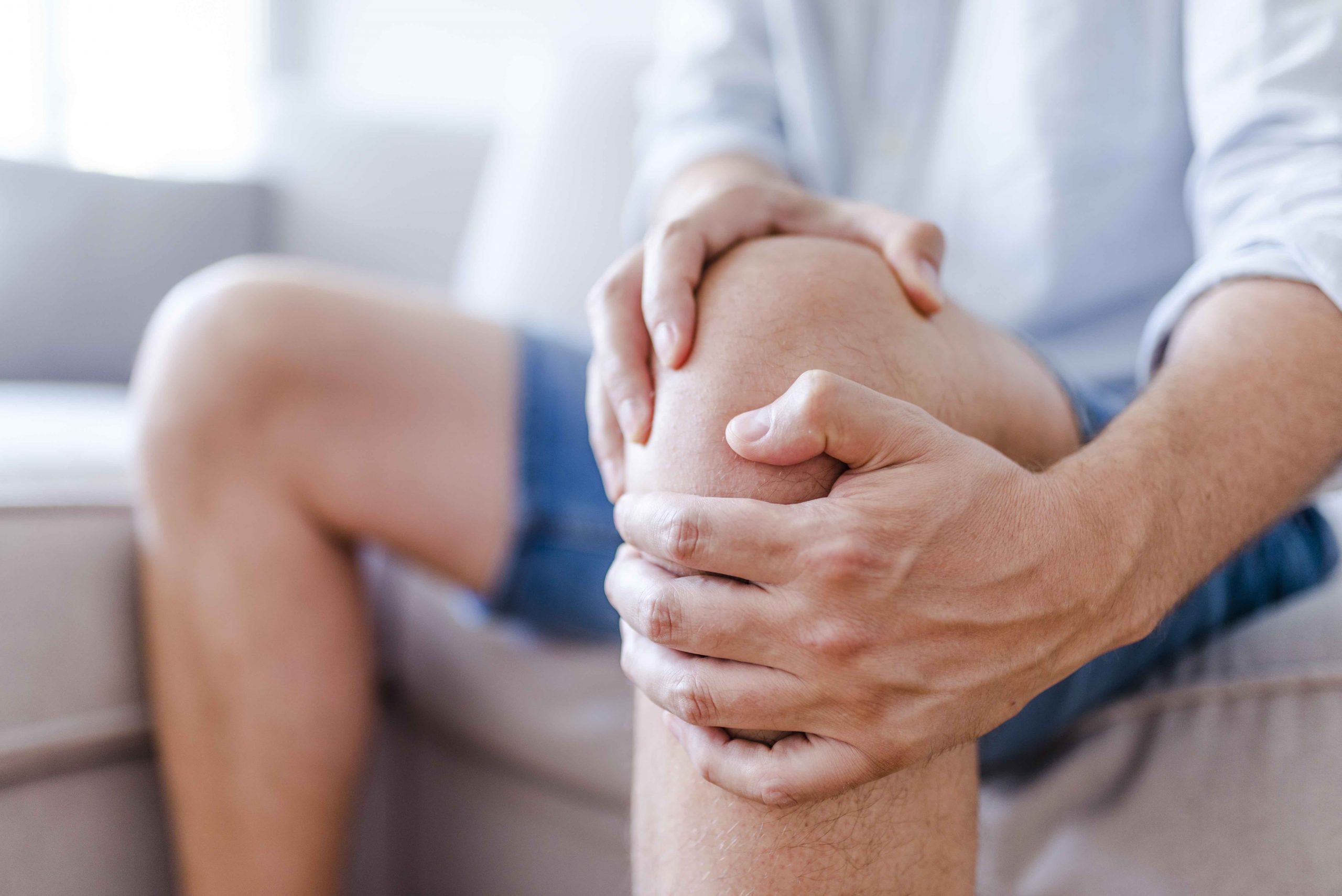 What is Stem Cell Therapy
Stem cells can improve your health in a couple of different ways. They not only help to create new cells in existing healthy tissues, but they also help repair tissues in areas that are injured or damaged. 
Stem cells are the basis for the specific cell types that make up each organ in the body. This therapy is a non-surgical procedure involving the extraction and injection of your own naturally occurring stem cells. We concentrate stem cells from your bone marrow to use.
Stem cells are cells that grow naturally in the body in many types of tissue; they support and replenish surrounding cells, especially those that are damaged. Stem cells are widely used in medicine as a natural way to treat a variety of medical ailments, including joint pain and degenerative discs.
What Are The Main Benefits of Stem Cell Injection Therapy?
Stem cell injection therapy can potentially be an alternative to surgical intervention, depending on your circumstances. There are numerous other benefits to receiving stem cell injection therapy, including but not limited to:
Pain relief

Lowering inflammation

Short recovery time 

No anesthesia required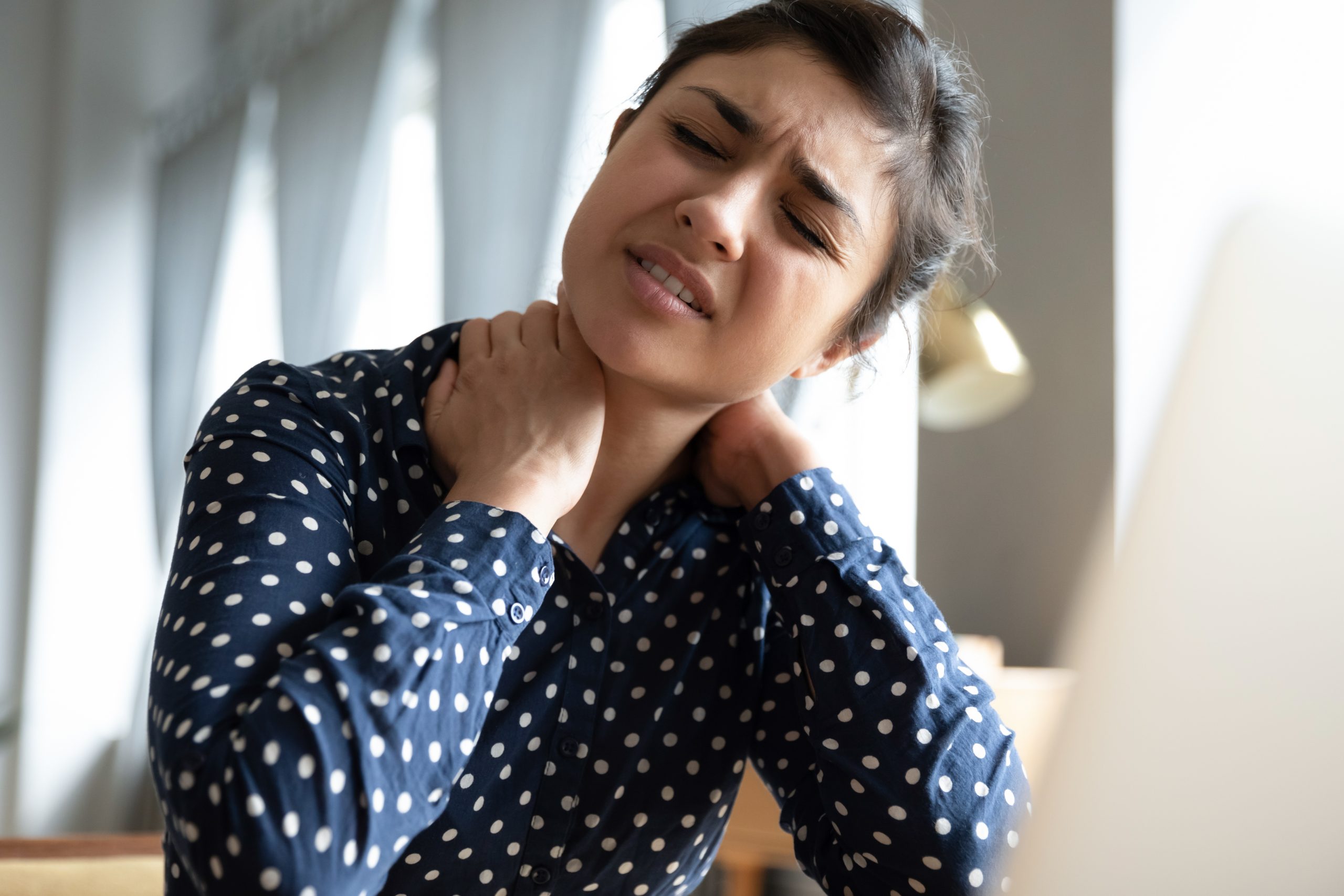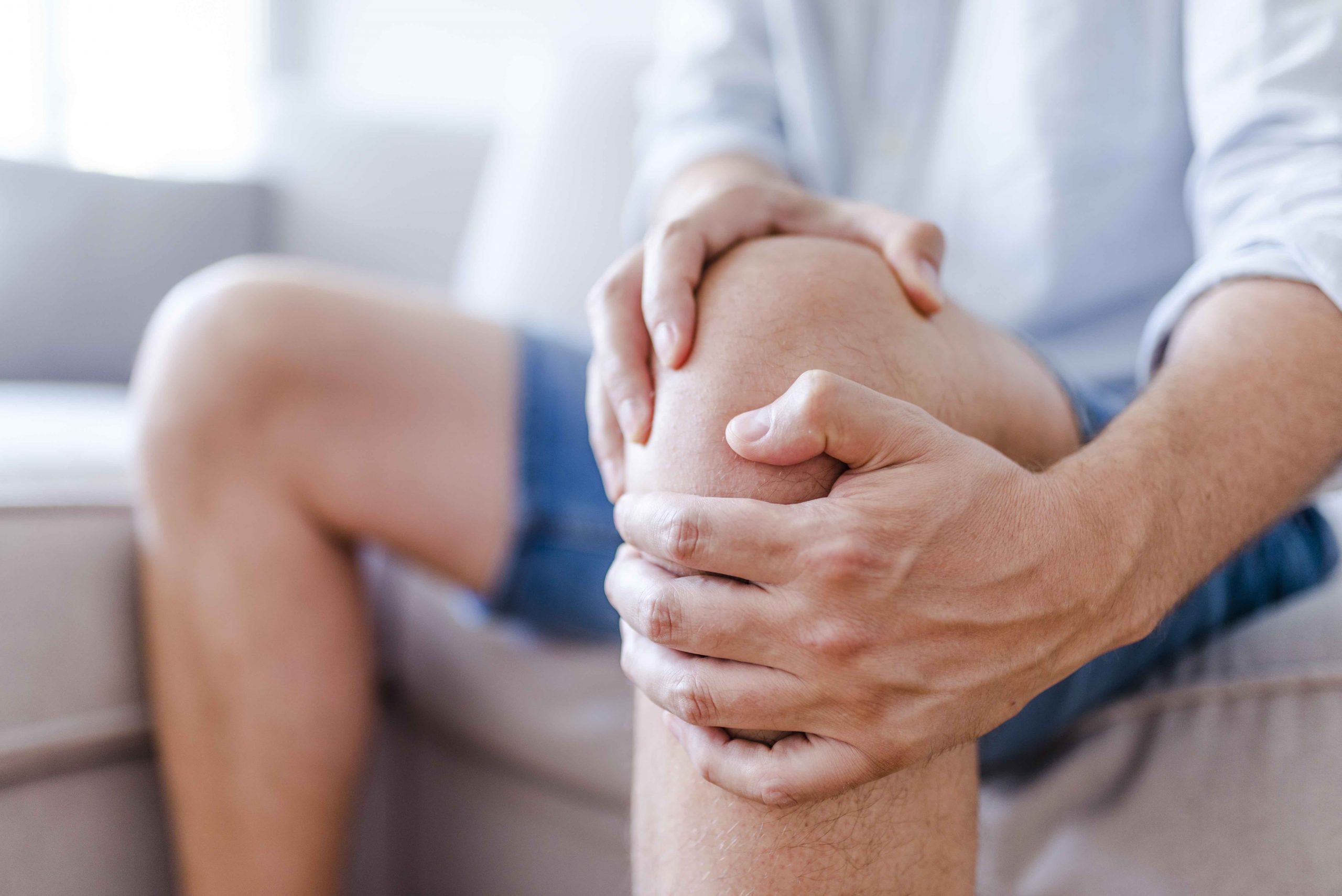 What Conditions Can Be Treated With Stem Cell Injection Therapy?
Stem cell injections can be used as a treatment option for the following conditions:
Osteoarthritis of the hip

Osteoarthritis of the knee

Degenerative disc disease
How Does The Process Work?
There are numerous sites on your body where stem cells are located. We believe here at Axis Spine that obtaining stem cells from the iliac bone in the hip is the best option because the operation can be easily performed in a matter of minutes.
Once the stem cells have been obtained from your iliac bone, they are then processed using a special device to separate the stem cells from other unwanted material. We can then use them for injection therapy only minutes afterward in our facility. 
The area being injected is then sterilized and anesthetized, and either ultrasound or fluoroscopy image guidance is used to ensure that the stem cells are placed accurately in the affected area.
Stem cell therapy has successfully treated a wide range of orthopedic conditions, including soft tissue injuries involving tendons and ligaments. At Axis Spine Center, we use stem cells to treat rotator cuff tears, knee arthritis, back pain, and more. We also use stem cells in conjunction with platelet-rich plasma injections to treat advanced joint damage.
Unlike traditional surgeries, most stem cell patients experience little or no discomfort and return to normal activities within a few days. The results of stem cell therapy often include accelerated healing, and for many patients, pain relief that can last for years.
If you have a tendon injury, ligament injury, muscle injury, joint damage, nerve pain, or back pain, you may be a candidate. If you have active cancer, an infection, a history of lymphoma, or are taking certain blood thinners, this therapy may not be suitable for you. However, in some instances, clearance may be obtained from your oncologist or cardiologist.
Osteoarthritis (or degenerative arthritis) of any joint: shoulder, knee, hip, ankle, elbow, wrist, finger, or thumb

Low back pain

Lumbar disc disease

Tendonitis and tendon injuries

Rotator cuff tears and injuries

Ligament injuries

Strains and sprains

Plantar fasciitis

Partial tendon or ligament tears

Rotator cuff injuries

Anterior cruciate ligament (ACL) injuries

Tennis elbow

Golfer's elbow

Tendonitis

Shin splints

Joint injuries such as ankle sprains and knee sprains
Increased healing potential

Decreased pain

Increased function

Expedited recovery time

Decreased time away from sports or daily activities
Most individuals can return to their normal activities 72 hours after treatment. For athletic activities, you may need two weeks of rest before returning. We do not cure arthritis, but we can tremendously improve pain and function for years. Your level of success will depend on the location and severity of your injury. The doctor will discuss your potential improvement at your initial visit.
Unfortunately, health insurance does not cover stem cell therapy treatments at this time. The cost will depend on several individual factors, like the number of joints or problems treated, the number of stem cells needed, and the type of stem cells used. Payment options can be discussed during your consultation. 
It will take a few weeks for the stem cells to heal and strengthen your damaged tissue and joints, you will be given week-by-week instructions after your procedure on how best to care for your body during this time. Regenerative therapies take time to work; improvement in pain and function occurs gradually over a 3 to 6 month time period. As most of these ailments are a result of degeneration which occurs with normal aging, patients likely will need subsequent injections months to years later to maintain symptom control.