MEDICAL SCRIBE JOB DESCRIPTION
We are North Idaho's premiere spine surgery and interventional pain management practice. We are committed to offering a caring and comprehensive approach to spine care, and we're in need of a Medical Scribe. The Medical Scribe position within Axis Spine Center is responsible for the delivery of safe, effective and quality patient centered care in the clinical setting for all patient populations. The Scribe supports the mission, vision, and values of the organization, and will do the following: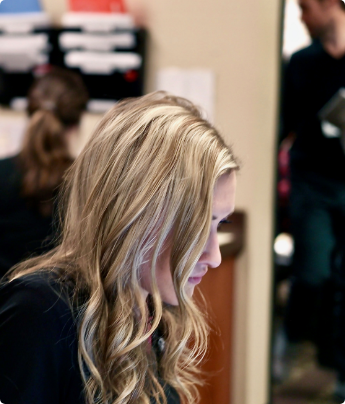 Work with one MD/NP/PA per shift
Accompany the MD/NP/PA upon patient interview and examination
Document the physician dictated patient history, present and past medical history, review of systems, medications and allergies
Document the physician exam and findings
Maintain and demonstrate an understanding of team approach to patient care and documentation
Complete and present the medical record in collaboration with the MD/NP/PA
Be responsive to improvement opportunities in a positive manner
Communicate in a professional/respective manner to the MD/NP/PA and ancillary clinic staff
Comply with all elements of HIPAA
Represent Axis Spine professionally with a positive attitude
Maintain good work habits, attendance and punctuality
Effective communication skills-written and verbal
Ability to multi-task
Ability to check and respond to all correspondence, including email or phone calls in a timely manner
Able to pass criminal background check
Strong typing skills
Ability to work independently and as a team member
Ability to problem solve
Understand and adhere to the federal confidentiality regulations
At least one year of prior experience preferred. Prior experience working in a clinical setting or hospital setting is required.
Ability to relate positively, effectively and appropriately with patients, families, community members, volunteers and other center staff. Possess special interest in, and a positive attitude about, working with chronic pain and surgical patients. Ability to read, write, speak and understand English. Meets all health requirements, as required by law. Possesses current Basic Life Support certification. Demonstrates basic computer knowledge and the use of an EMR system.